Hotline
Al-Wehda has the worst ratio of team all shots to team shots on target in Pro League (Saudi-arabia) (4.1 shots for 1 shot on target)
|
Get full stats >>
Show All >>
Analytics
Corner-stats.com team compared the tournament statistics of the World Cup 2022 with the statistics of the World Cup 2018, as we..
Date added:

19/12/2022
Affiliate program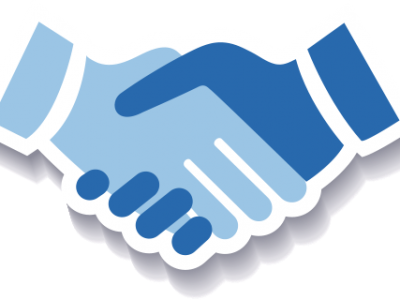 We invite all football fans, tipsters, gandikapers, forecasters and owners of football themed sites, blogs, forums, groups, social networks and other Internet resources to join our affiliate program.
Where is the profit?
Our affiliate program gives you the opportunity to earn 20% of each of the first paid order and subsequent paid orders of unique client for 1 calendar year from the date of client's registration.
How it works?
1. Sign up (login) on our website.

2. Go to the "Affiliate Program" (in the menu of your account).

3. Paste a link with your affiliate code on your site, blog or page on the social network.

4. Check your balance periodically in the Control Panel of Corner-Stats affiliate program. All sales made under your affiliate link will count for your account.

5. Withdraw from the system in any convenient way: to Webmoney, PayPal or Skrill.
For all questions about referral program please write to info@corner-stats.com.
*Note: Payment to the partner is carried out not earlier than 15 days after receipt of the order for payment
Join