Select Tournament
Main
England
Spain
Germany
Italy
France
Ukraine
Russia
Japan
Club International
World
Europe
South-america
Asia
Nc-america
Africa
Oceania
National teams
World (National)
Europe (National)
South America (National)
Asia (National)
NC America (National)
Africa (National)
Oceania (National)
Europe
Austria
Azerbaijan
Belarus
Belgium
Bulgaria
Croatia
Cyprus
Czech-republic
Denmark
Finland
Greece
Hungary
Iceland
Ireland-republic
Israel
Kazakhstan
Lithuania
Netherlands
Northern-ireland
Norway
Poland
Portugal
Romania
Scotland
Serbia
Slovakia
Slovenia
Sweden
Switzerland
Turkey
Wales
South America
Argentina
Bolivia
Brazil
Chile
Colombia
Ecuador
Paraguay
Peru
Uruguay
Venezuela
Asia
Australia
China-pr
Hong-kong
India
Indonesia
Korea-republic
Qatar
Saudi-arabia
United-arab-emirates
North Central American and Caribbean
Costa-rica
Mexico
United-states
Africa
Algeria
Cameroon
Egypt
Morocco
Nigeria
South-africa
Oceania
New-zealand
Last Preview
Today, the Corner-stats.com team drew attention to the return match of Europa League qualification between the English Wolves a
Date added:

14/08/2019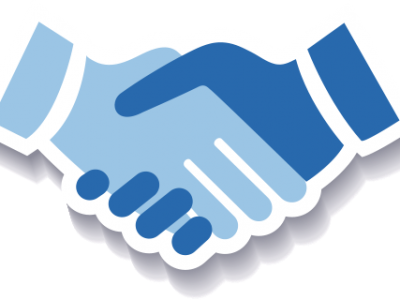 We invite all football fans, tipster, gandikapers, forecasters and owners of football themed sites, blogs, forums, groups, social networks and other Internet resources to join our referral program.
What it gives?
Our referral program gives you the opportunity to earn 20% of each of the first paid order and subsequent paid orders of unique client for 1 calendar year from the date of its registration.
How it works?
1. Sign up (login) on our website.

2. Go to the "Referral Program" (in the menu of your account).

3. Paste a link with your referral code on your site, blog or page on the social network.

4. Check your balance periodically in the Control Panel Corner-Stats referral program. All sales made under your referral link will count for your account.

5. Withdrawal from the system in any convenient way: to Webmoney, PayPal or by transfer to your bank card.
For all questions about referral program please write to info@corner-stats.com.
*Note: Payment to the partner is carried out not earlier than 15 days after receipt of the order for payment