Select Tournament
Main
England
Spain
Germany
Italy
France
Ukraine
Russia
Japan
Club International
World
Europe
South-america
Asia
Nc-america
Africa
Oceania
National teams
World (National)
Europe (National)
South America (National)
Asia (National)
NC America (National)
Africa (National)
Oceania (National)
Europe
Austria
Azerbaijan
Belarus
Belgium
Bulgaria
Croatia
Cyprus
Czech-republic
Denmark
Finland
Greece
Hungary
Iceland
Ireland-republic
Israel
Kazakhstan
Lithuania
Netherlands
Northern-ireland
Norway
Poland
Portugal
Romania
Scotland
Serbia
Slovakia
Sweden
Switzerland
Turkey
Wales
South America
Argentina
Bolivia
Brazil
Chile
Colombia
Ecuador
Paraguay
Peru
Uruguay
Venezuela
Asia
Australia
China-pr
Hong-kong
India
Korea-republic
Qatar
North Central American and Caribbean
Costa-rica
Mexico
United-states
Africa
Egypt
Nigeria
Oceania
New-zealand
Last Preview
The team of the corner-stats.com draws its attention on the derby match between the first and the second teams of Polish Ekstra
Date added:

17/11/2017
17/11/2017
Ekstraklasa
Forecast: Asian total corners over 11 at 1.925 odds at Bet365.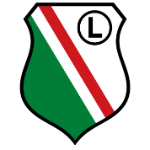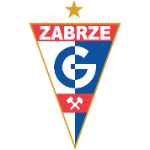 The team of the corner-stats.com draws its attention on the derby match between the first and the second teams of Polish Ekstraklasa - Legia from Warsaw and Górnik from Zabrze. ...
Forecast: Draw in the first half at 2.05 odds at Asianodds
The teams play the first of 2 matches for passing to the World Cup 2018. The Corner-stats.com team considers that Ireland will play carefully, counting to decide the fate of confrontation at home. Denmark will play at the first half carefully as well, studying the opponent and trying not to miss the ball....
03/11/2017
Premier League
Forecast: Asian total corners over 9 at 1.83 odds at Bet365.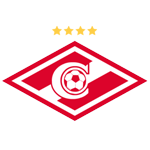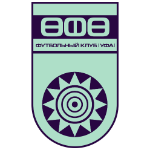 The team of Corner-stats.compaid its attention on the match of Russian Premier League – Spartak - Ufa as on the match where are mixed many factors: Spartak is ranked as 6th place with 22 points and Ufa is on 7th place (21 points). That is the reason why in case of win,Ufa has an opportunity to come over Spartak;...
27/10/2017
Premier League
Forecast: Half with most goals: 1st half at odds 3.00 at Bet365.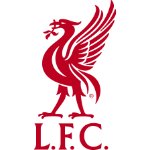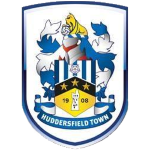 As a rule, in many matches all the most interesting happens in the second half, but there is a category of teams and matches in which...
Forecast: Asian total corners over 10.5 at 1.9 odds at Bet365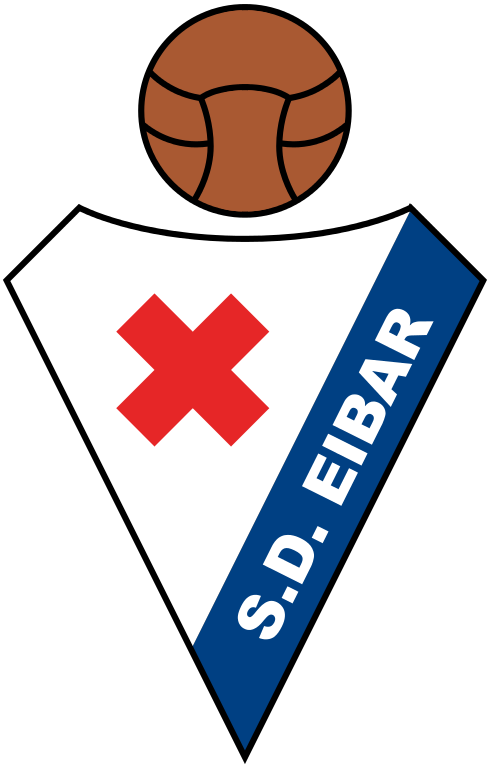 Very often the question arises: "How is to estimate numerically more or less accurately the indicator?" in order to estimate the correctness of the offered prognosis. And the site Corner-stats.com proposes to use for this verification the tool "Relation of indicators". After all, you can often estimate how long the team will possess the ball at the match. Then, if you know how many minutes each team needs for making passes, scoring goals and taking corners, etc., then you can roughly estimate these figures for the whole match, multiplying the possession of the ball by the desired indicator. Let's try to do this for the match Real Madrid - Eibar. ...